Closet Collection 15 will be launch on Mon.
Time not decided yet.
But here's a small sneak preview of it.

In this Collection there will be 2 item specially manufacture by TDC
Floral Playsuit inspire by ASOS
Eleanor and I already reserve one for ourself.
The actual photo of it will be uploaded here on Fri night or Sat morning.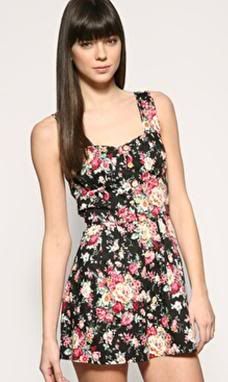 Next item that we manufacture for the coming collection will be
Blue Denim Boyfriend shirt which is similar to this shirt which we have
from Closet Collection 11.



Next will be this 2 Checker shirt which seen on

My Blog

.
I keep 1 each for myself. Love the material.
It is design to be abit sheer, mean you will not feel warm wearing one more sprag inside.
As we usually wear this kind of shirt we will sprag inside and tie a ribbon below it.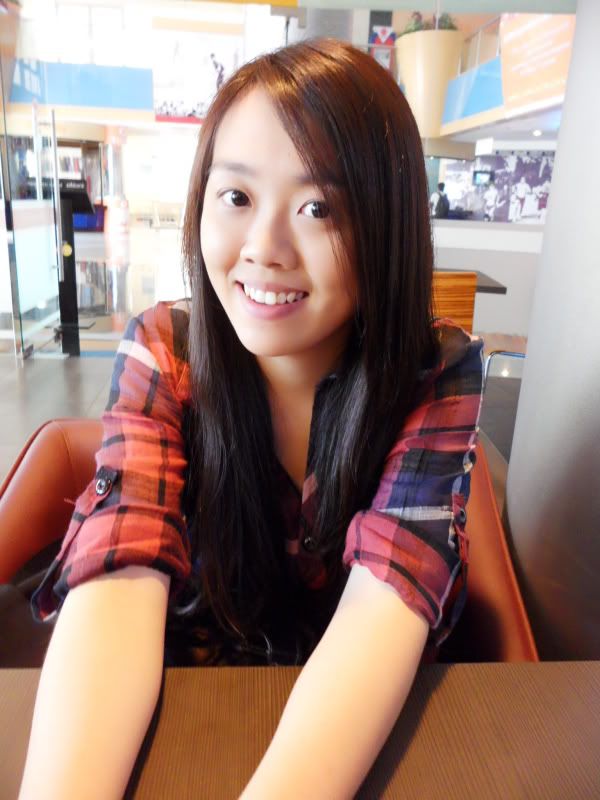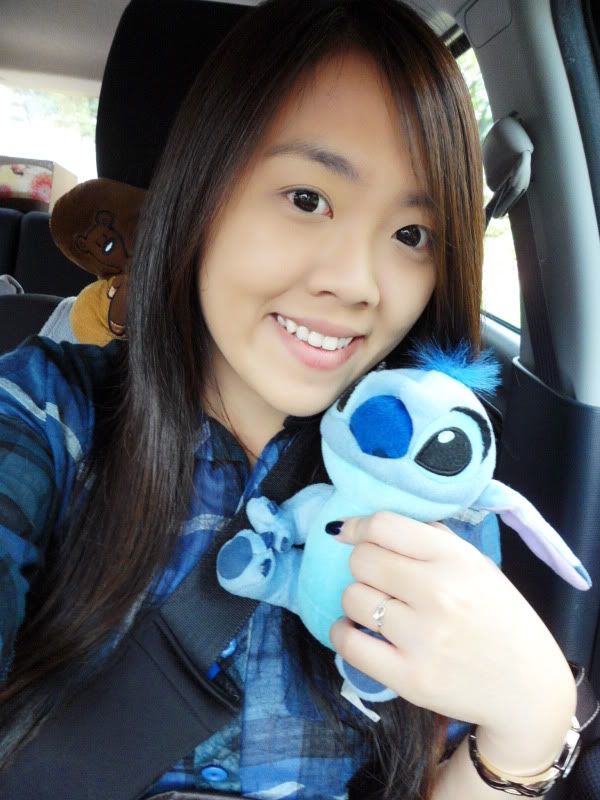 More preview will be up here tomorrow night with

Zoe Raymond

wearing on it :)