Closet Collection 14 : Preview


We have clothes for both office and School
Denim Shorts, Tinkerbell Shorts, Pleated Satin Dress
and lots of Floral!!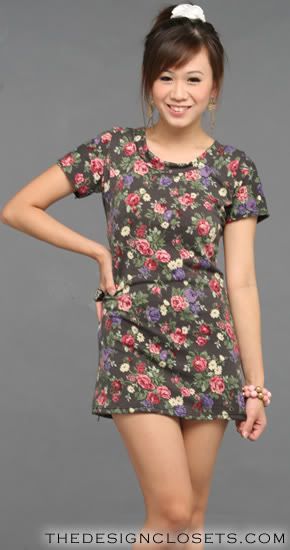 Floral Long Tee
Colour Exclusive to The Design Closets
Zoe kept one for herself.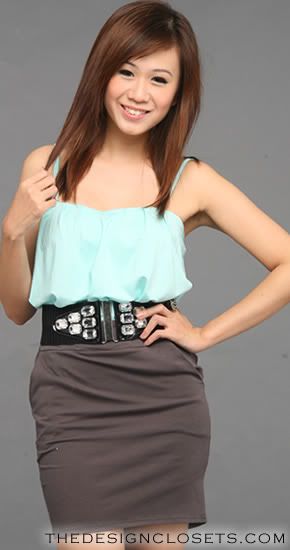 Duo Tone Dress


Zoe favourite! She can't even decide what colour to keep for herself.
End up she took the coral and the nude.
Best for work. Is a one piece dress :)


Bandage Romper


Cheryl and Eleanor can't resist from this romper.
Best for hot weather like SG.
Made of very soft and comfortable cotton.
It come in Black, Navy Blue and Grey.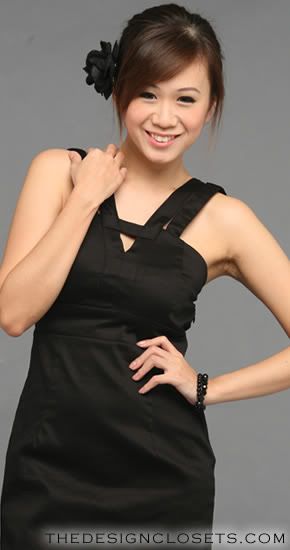 Key Hole Dress


Zoe Kept 1 Black for her work.
Very Nice cutting that shows out your figure.
Come in Black and Grey :)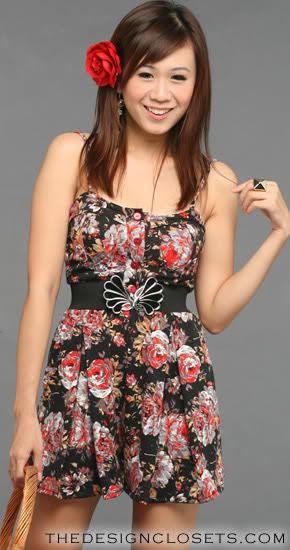 Red Floral Romper
This is a ROMPER! Don't you think it look more like a dress.
Lovely! And it also have Slimming effect

Check out on our collection on 29 Mar (Mon) 8pm!
We have more than what you can expect :)

http://thedesignclosets.com